Skip to content
Free US Shipping Storewide
30-Day Hassle-free Returns
100% Satisfaction Guarantee
About
Tezarre
We've dedicated oursleves to creating the best budget mechanical gaming
RGB

keyboards and custom keyboards in 60% layout design,

high quality

and reasonable prices. LEARN MORE
60% Mechanical Gaming Keyboard
TK63 RGB Gaming Keyboard
Made to provide the ultimate typing & gaming experience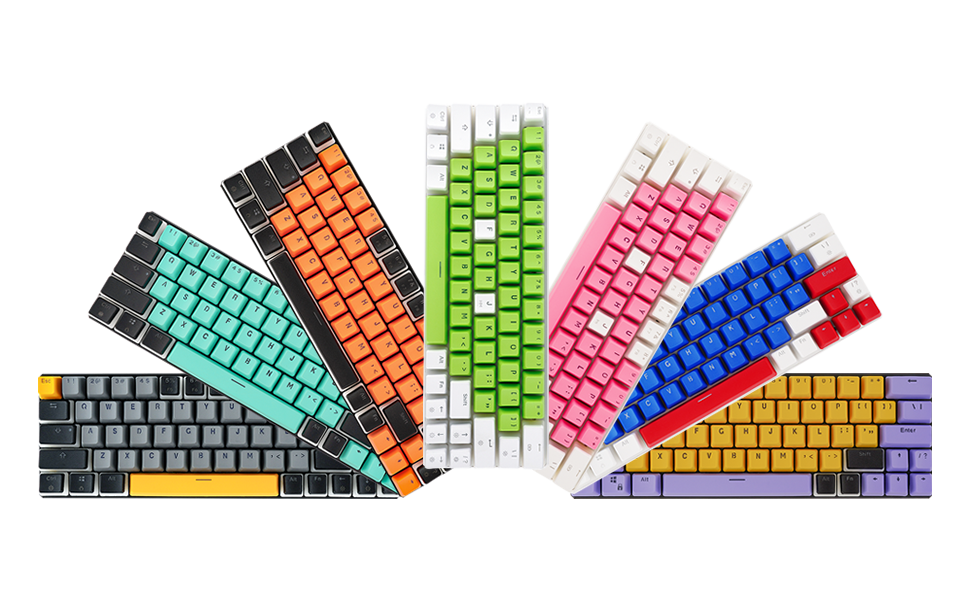 Custom

TK63

Includes two sets of keycaps (colorful PBT keycaps & original black/white PBT keycaps). You save $25

DISCOVER
Share & Earn $15 Gift Card
Tezarre invites you to share your joy with us! Post your Tezarre Keyboard on Instagram or Youtube now and send us an email to let us know, you'll get a $15 Gift Card! You can share this gift card to your friends or family, or use it on your next purchase.
Sunday,Monday,Tuesday,Wednesday,Thursday,Friday,Saturday
January,February,March,April,May,June,July,August,September,October,November,December
Not enough items available. Only [max] left.